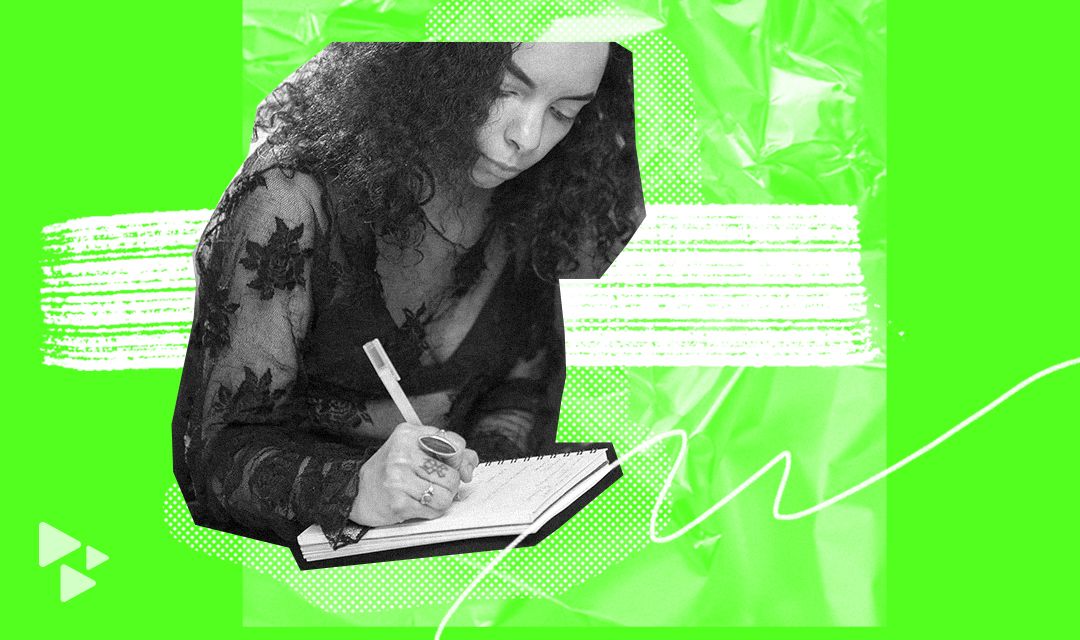 Although tropes about the 'tortured artist' are pervasive, the reality is that songwriters, as with with any profession, create their best work when they're actually taking care of their minds and bodies. Here, we look some important self-care tips songwriters should implement into their daily lives.
Transform your songwriting. That's the first thing you see on Judy Stakee's website, but scratch the surface and you'll find out that working with her will transform more than just your songwriting. 
Better Your Life to Better Your Writing 
Well before Covid-19 made self-care a buzzword, Judy Stakee, who worked with artists and held an executive position at Warner Chappell Music for several decades, was teaching self-care for songwriters: 
"If you want to make better songs, you must first take care of the songwriter — body, mind and soul." 
Judy's songwriting transformation begins with a deep dive into the songwriter, and even if that sounds scary, you owe it to yourself to take the first step on this journey because, as Judy says, "If we want something to change in our lives, we have to change something in our body (what we touch), our mind (what we know), and our soul (who we are). To write great songs, you have to continually develop yourself your whole life," Judy says. 
The Path to Self-Discovery 
Through everything from one-on-one consultations to 5-day retreats, she has guided hundreds of songwriters and artists of every age, genre, gender and level, using a methodology more than 30 years in the making, and based on working with such successful artists as Sheryl Crow and Katy Perry at Warner. 
"My system isn't just for writers, it's also a great way of leading your life," Judy says. "It enriches you, and shows you what it is it that you need in order to be great at what you want to do." 
Her signature methodology makes songwriting accessible to everyone, and provides the tools to tap into your deepest inner truth. 
"When you learn how to write your story in lyric form, using your words and your perspective, that translates into great storytelling in real-life situations such as auditions, interviews, first dates, even speeches," she says. "Writing your story leads to self-discovery. It forces you to answer from within, and 
you can take the material from your everyday life to put in a song." 
Your Own Consistency is Key 
Speaking of taking things and applying them, retreat alumni not only embark on this voyage of self-discovery, but come away with specific career goals, and a plan for attaining them. "I don't tell anyone what to do — my style is to guide them into figuring it out and everyone's path is different." 
Judy knows what it takes to write and pitch winning songs, get them published, and build a successful songwriting career. Ultimately, to succeed in today's music industry, songwriters need to be consistently writing hit songs, a skill that isn't learned overnight. 
As she reminds her clients, "songwriting is your calling, but not just any song will get you a callback. If you're serious about a career as an artist or songwriter, you must realize that your song is your calling card." 
A Songwriting Lifestyle for Success 
It All Starts With A Song Retreats provide a self-care template that includes healthy meals, yoga, co-writing sessions, and performances, that when incorporated into your life until it becomes your lifestyle, begins to eliminate the elements hindering your success, transforming not only you, but your songwriting and your songs. 
If you're looking to be a better songwriter (or a better person), you need look no further than here to get started!