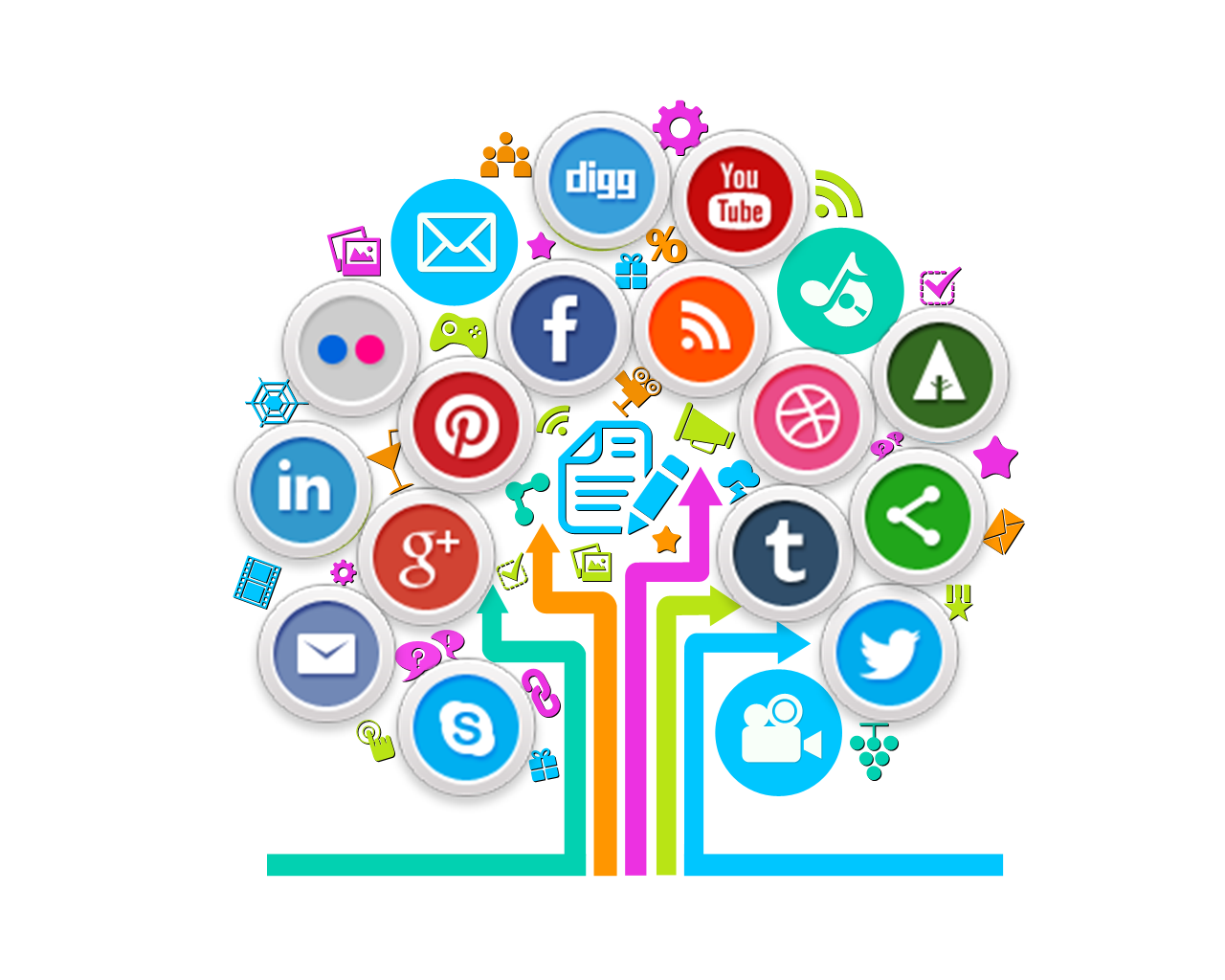 2020. What a year, huh? The music industry has been hit really hard by the Covid-19 pandemic, with live music (and live entertainment in general) being especially affected. 
But rather than looking back on this year, that most of us would probably like to forget, I'd like to look forward to 2021 and share some thoughts on why I think your digital presence is going to be even more important in 2021. 
Booking Events & Live Shows: 
With the hopeful reopening of the live sector in spring/summer 2021, there's likely going to be a lot of competition (and appetite) for live shows. 
If you're reaching out to venues or promoters to book shows, you should make sure that you're making as strong a first impression as possible. A few things to consider: 
Does your website showcase you at your best? Are you making a strong first impression, and making it easy for people to learn more about you, hear your music, and see what press have to say about you? 
Does your social media have a consistent visual theme? Are you projecting a professional image with the content you're sharing? 
Are you easy to find? Are your social handles consistent and as obvious as possible? 
Releasing New Music: 
If , like many artists, you've spent 2020 writing and recording new material, you'll want to be sure that you're releasing effectively. What role does your digital presence play in this? 
Your website should make it really easy for people to hear / buy / stream your latest release. 
If you are reaching out to publicists or others who will help you promote your music, the stronger your existing website and social media platforms are, the more effectively they can pitch your material (and YOU as an artist and brand). 
Utilise your mailing list to keep your current audience informed. 
Build anticipation over a few weeks prior to your release on social media by utilising release artwork / preview videos / lyric snippets / behind the scenes content. 
To Stream or Not to Stream: 
We're all aware of the extremely low pay-out rate of streaming platforms. I'm hopeful that this will improve in 2021, but truthfully, we just don't know whether that will improve. 
One thing I've noticed in 2020 is that there IS still a demand for buying music and other merchandise - but what that looks like is different for each band and artist. So what should you do? 
Let your audience know what the best ways to support you are - if you're selling CDs or vinyl from your website, make sure they know that! All too often, people stream out of convenience, but many fans like to purchase a physical CD or t-shirt to show their support. 
Selling directly via your website is the most profitable, since you keep all of the profits. But Bandcamp is another great platform, which has been a real lifeline to musicians this year. 
Depending on your audience, you may want to consider releasing music on your website first (maybe for a couple of weeks) to encourage early sales, and then distribute to streaming / digital platforms shortly afterwards. 
Building Connections and Relationships in the Industry: 
I often say that music is a relationship business - and what I mean by this is that it's often the relationships you have with your audience and professionals in the industry that are going to help you build and grow your career. When it comes to making these connections, a few ways your online presence will help you do this include: 
Projecting a professional image (especially when connecting with people who work in the industry), by having your own domain, a strong website, and consistent social media appearance and usage 
Showing support for your fellow artists and businesses you like on social media - this can go a long way to cultivating relationships in the long term (and also helps share music and services with others who may be interested) 
Learning Lessons from 2020: 
One of the big things we saw happening in 2020 (mostly out of necessity) was the huge uptake in livestreaming. While I don't think livestreaming will replace the traditional live show, I do think it's something that will play a larger role moving forward. If you are able to improve the quality of your livestreams (by upgrading your lighting and other equipment), you'll set yourself above the rest of the crowd as you'll instantly appear more professional. 
So many artists and music industry professionals started podcasts in 2020, and this is something I think will continue as it's a great way of providing more value to your audience and allows you to connect with them in a different way. 
What Have You Learned? 
I'd love to know the biggest lessons you've learned from 2020, and what you're going to carry through to 2021. 
What have you tried this year that has worked? 
What's the most positive thing 2020 has taught you about your music career.